No results were found for the filter!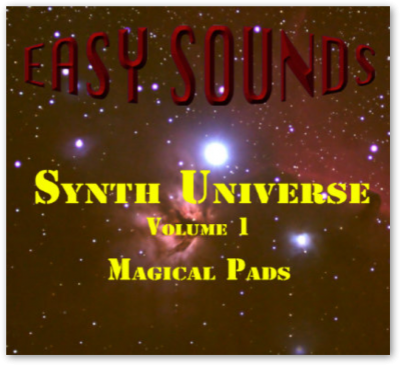 MOX / S90XS / MRXS 'Magical Pads' (Download)
Provides mainly warm, analog and atmospheric synth pads, but also sweeps, swells, synth brass, and Atmo/FX-sounds. The overall character of these pads is influenced by classic vintage synths such as the Jupiter-8, Oberheim Xpander or...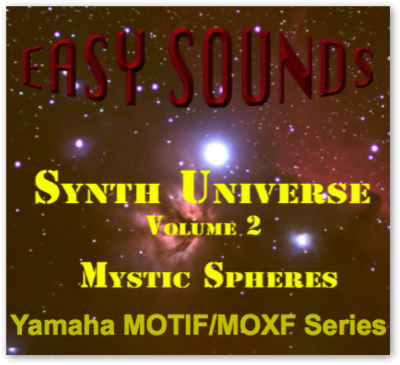 MOX / S90XS / MRXS 'Mystic Spheres' (Download)
Atmospherics, motion pads, Fx sounds and sound effects, spacious synth pads, trance sounds, vocal pads and analog vintage sounds. Mystic Spheres is indispensable for everyone, who don't like just bread & butter sounds. Predestined for...