No results were found for the filter!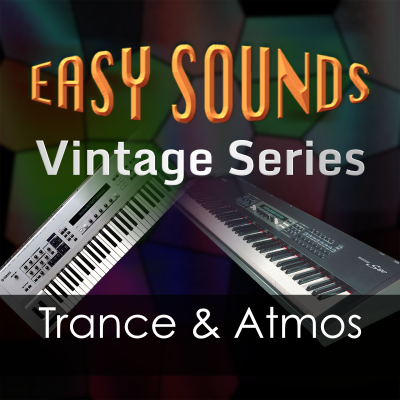 Yamaha Vintage 'CS6x/S80 Trance & Atmos'...
Really cool sounds and great effects. Useful for Trance, Techno, Electro, Chill Out, Ambient and Popmusic. It contains many impressive Trance-Sounds and atmospherice pads. If you need treny sounds, you'll need this set! Yamaha Vintage...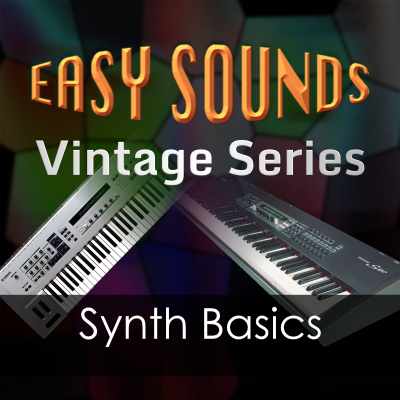 Yamaha Vintage 'CS6x/S80 Synth Basics' (Download)
Polyphonic analog synths, pads, lead and hook synths, fat synth basses, filter sweeps and atmospheres. Basic Sounds needed fro many kinds of music productions. Yamaha Vintage "Synth Basics" for: • CS6x • CS6R • S80 • S30 First commercial...