No results were found for the filter!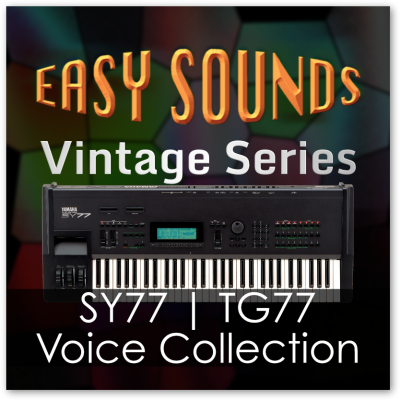 Yamaha Vintage 'SY77/TG77 Voice Collection'...
SY77/TG77 Voice Library with 4 sound sets. Yamaha Vintage "SY99 Voice Collection 2" containing the following sets : • Popular Synth • FM-Fantasy • Power Generator • Dance Producer ℹ️ Since this is a product of our Yamaha Vintage series...